Artgig: Show and Tell...
Fri, Apr. 10 2009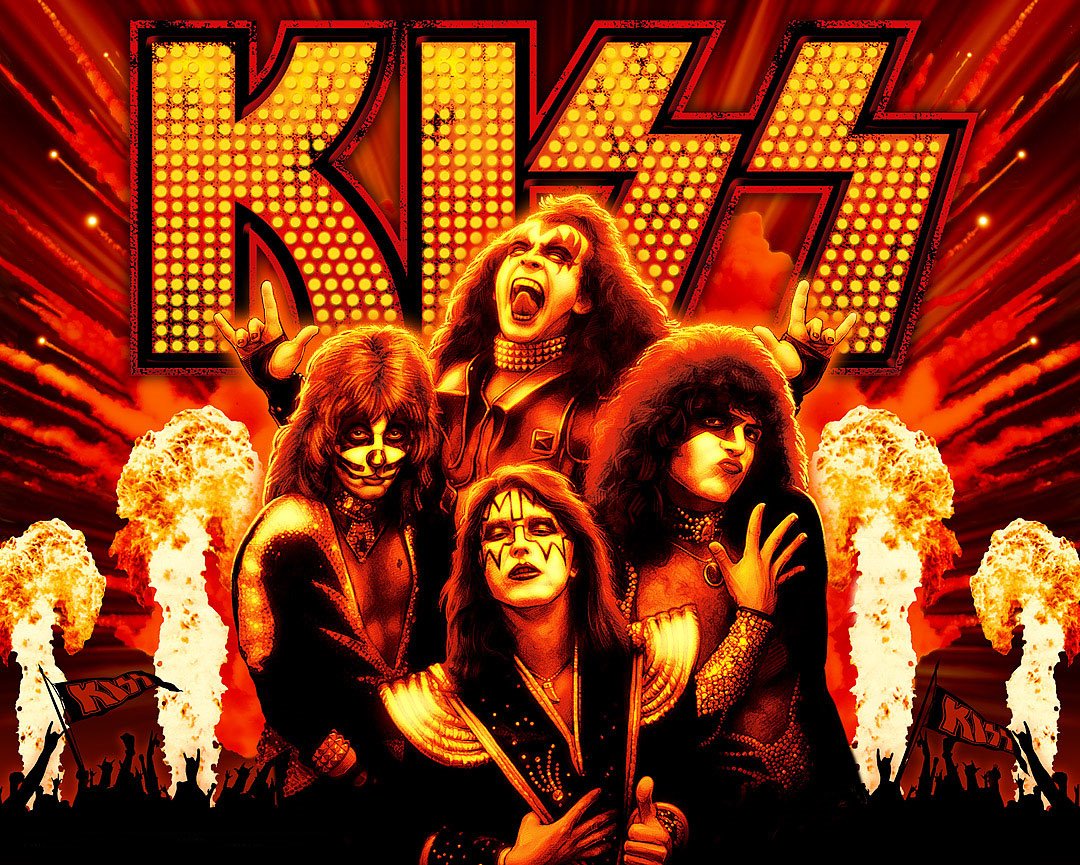 My last memory of show and tell had me standing at the front of the class and talking about 70's rock sensation, Kiss, to the delight of my second grade teacher.
Today's installment is a bit of a stew from various sources - some interesting morsels to snack on as you cruise into the weekend...
From our own Steven Grosmark comes news of the latest in cutting edge technology - "'SixthSense' is a wearable gestural interface that augments the physical world around us with digital information and lets us use natural hand gestures to interact with that information."It's like making the world around you, a giant iPhone. Check out the videos from the big brains at MIT to see what it's all about:
Sixth Sense
Not to be outdone, Jim chips in with his own nominee for video of the week, "Muto"–the YouTube sensation is an oldie but goodie, and keeps the graffiti thread alive and well. The artist, Blu, has a
sweet website
and
blog
to catch-up on his efforts as he scribbles, sketches, animates and paints his way through the world. I may even pick up the Blu book myself:
Muto
And last, from our Aussie office, some Sydney snaps–grabbed by Lis: