A New Math App
Wed, Jan. 21 2015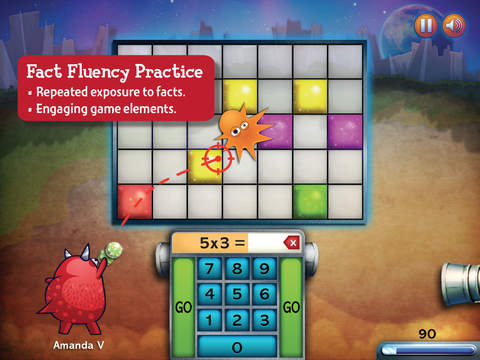 Introducing the first app of 2015...
Door 24 Plus is a new math app we developed with our friends at Curriculum Associates - and it just went live!
You can choose from two games:
• The new Snargg Splatt game develops fact fluency
• Victor Fixer develops computational fluency (this is the original Door 24 game)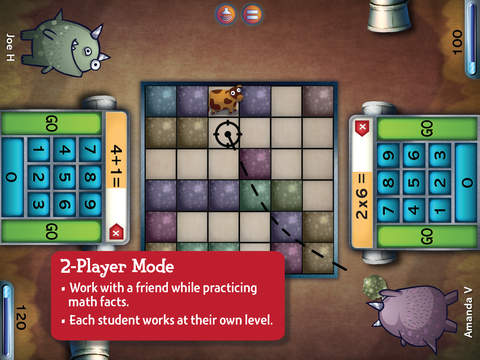 We especially enjoyed making and testing the 2 player Snargg Splatt game. The best part is each player gets to play at their own level.
The app also includes some neat reporting features to track progress.
Download it today for free:
(Yes, it's free)