Marble Math is Hot! Hot! Hot!
Fri, Jan. 18 2013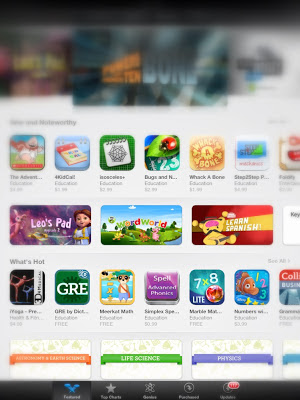 After an impressive five week run as a featured iTunes New and Noteworthy Education app, Marble Math Lite: Multiplication came crashing down to earth yesterday.
We expected that.
But we didn't expect to see it reappear as a featured "What's Hot" iPad selection.
Thanks Apple!
Take a break from the cold and download something hot (and still free):
Marble Math Lite: Multiplication