Try Before You Buy - Jump Numbers
Wed, May. 11 2016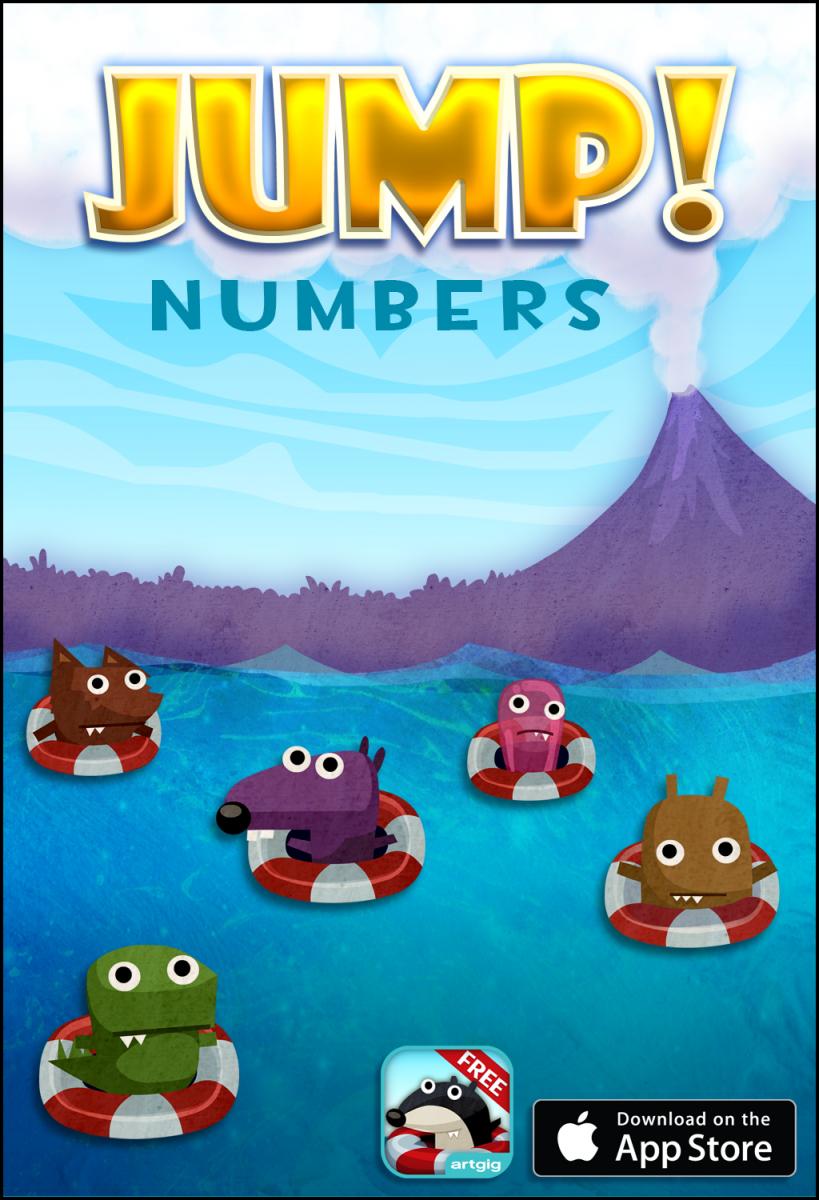 For the first time ever, we've made a freemium app. Why? Because we think the unique gameplay of Jump Numbers needs to be experienced to understand just how compelling it can be.
Apps Playground calls it "One of the best kids math apps we've used in 2016."
The experts at Common Sense Graphite call it "remarkably adaptive."
Younger kids can practice skip counting and early addition, while older kids (and adults) can play multiplication tables to 12. The game adjusts the difficulty for each user.
The free app comes with with an introductory level for you to explore and a single purchase to unlock the full version.
What are you waiting for?
Go ahead and Jump...Numbers.