A Summer App Celebration!
Thu, Jun. 20 2013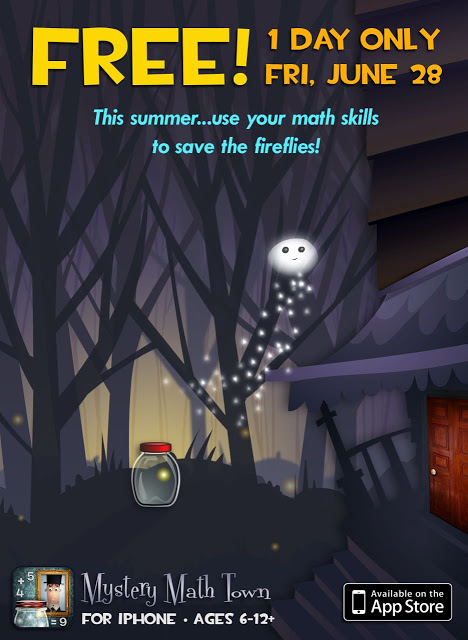 Schools out for the summer!
Now how can we entice you to download our apps?
As makers of educational games, we've come to expect slower overall app sales and fewer spikes resulting from schools who take advantage of Apple's volume purchase program.
Typically, the app dog days languish well into July, like a long summer's nap.
But the arrival of August breathes new life into the educational category as the Back to School buzz rises, reaching a crescendo louder than the song of the 17 year cicadas, in a September app downloading frenzy.
Ahhhhh - summer.
Let's celebrate now.
We've got something special planned for you next week...
See you Friday, June 28th.