Back to School With Artgig Apps
Wed, Aug. 20 2014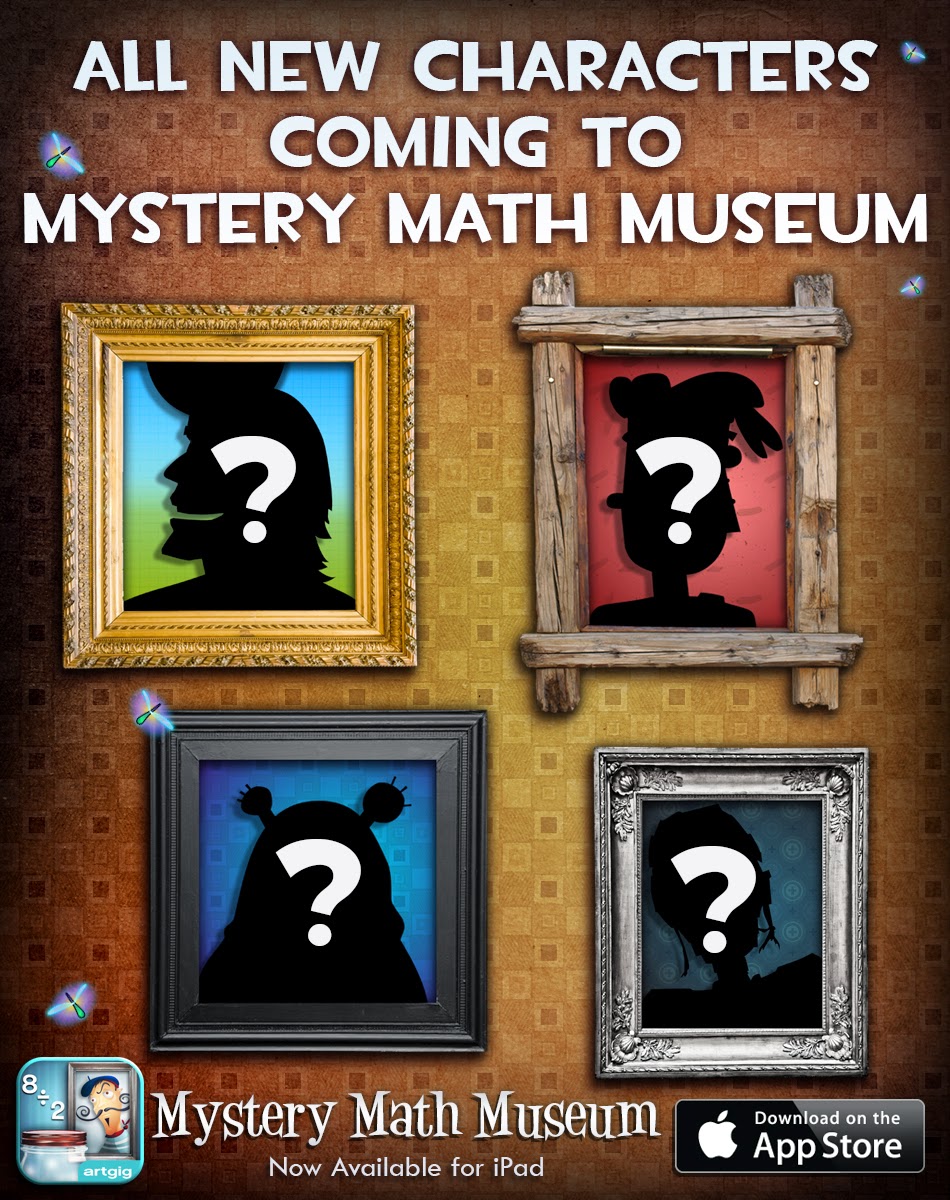 It's that special time of year, where everything smoothly and seamlessly transitions from the carefree summer of fun to the new school semester and a more "regimented" approach to learning.
We think Artgig Apps provide just the right amount of learning and fun.
Here are some Back to School updates to help prove the point:
For starters, we just updated Mystery Math Museum to include all new characters you can unlock in the Art Collector Challenge. You'll earn a portrait for your gallery with each completed challenge, and you'll want to hear what these quirky cartoons have to say. The update will be available in the App Store next week.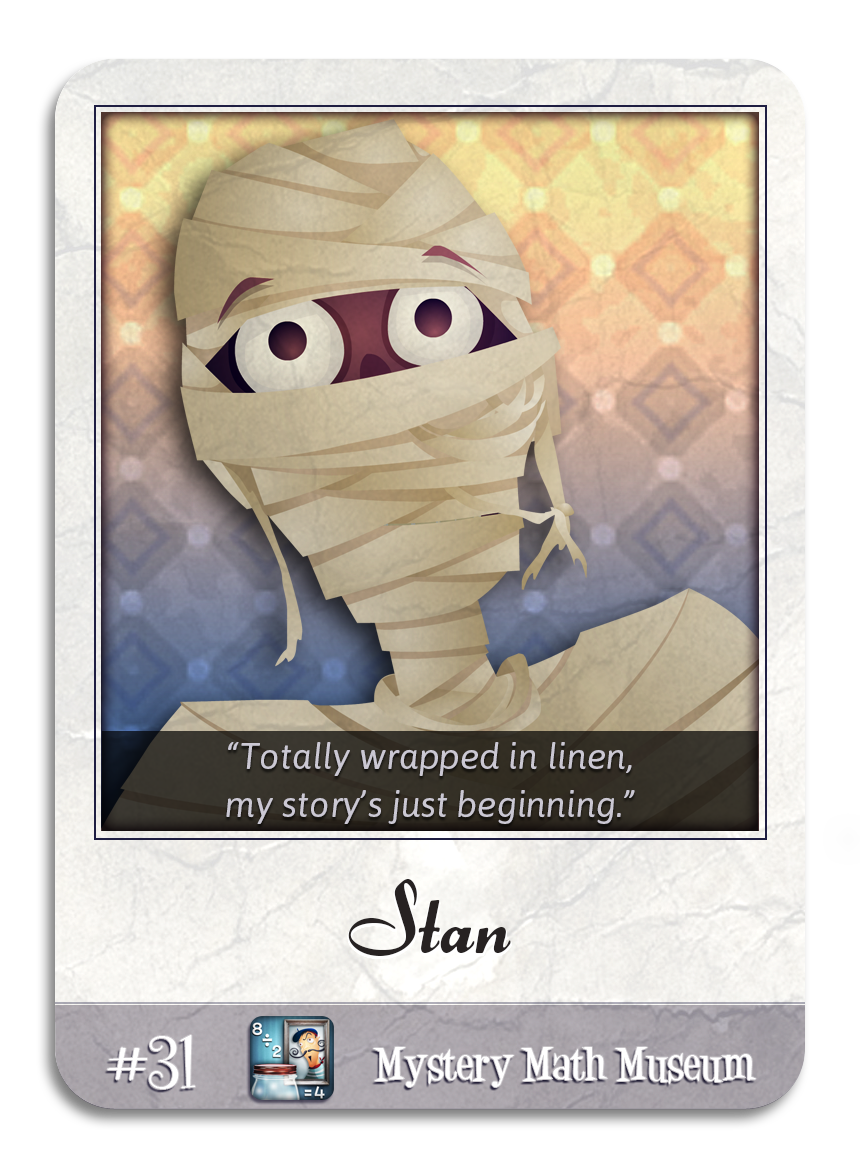 Stan, the rapping mummy, needs help. What rhymes with sarcophagus?
And you may notice a family resemblance in this photo.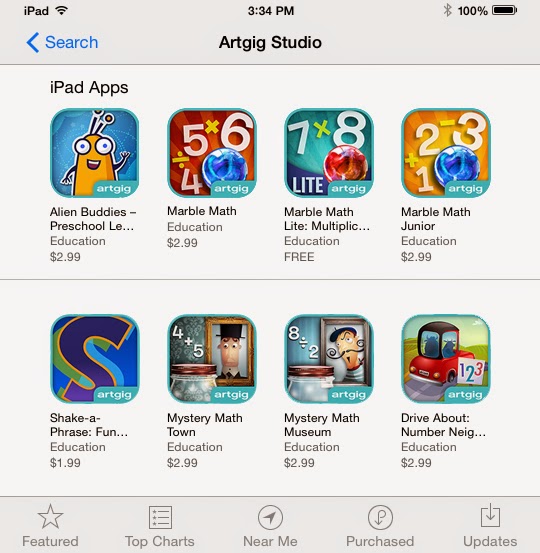 We've also updated all of our app icons to include a little blue "Artgig" bug, so it's easier for you to find our apps in the App Store and on your device. You'll see the new icons in the App Store next week, along with the Mystery Math Museum update.
Finally, we're planning some App Bundles that will launch soon to give you the biggest bang for your Back to School buck!