That New App Icon Smell
Mon, Mar. 4 2013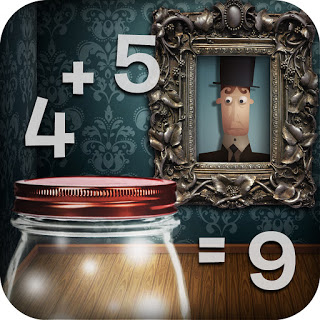 Feast your eyes upon the new App Store icon for our upcoming Educational app, Mystery Math Town for ages 6-10.
Now INHALE deeply...
And EXHALE...
Smells good, doesn't it?There's nothing quite like the scent of a brand new app icon.
Every icon needs a flavor.And with 75,000 Education apps in the App Store, your icon better be distinct.And don't forget, it needs to scale down to a quarter of the size of a postage stamp.
This presents what we in the biz call a design dilemma.And we've been wrestling with it for over a week.
We went through a couple of iterations of possible designs, refining and focusing the options along the way, until we reached the final candidates.
After polling friends and loved ones, we used the power of Facebook to put the decision to a vote and declare a winner.
Here's the runner up...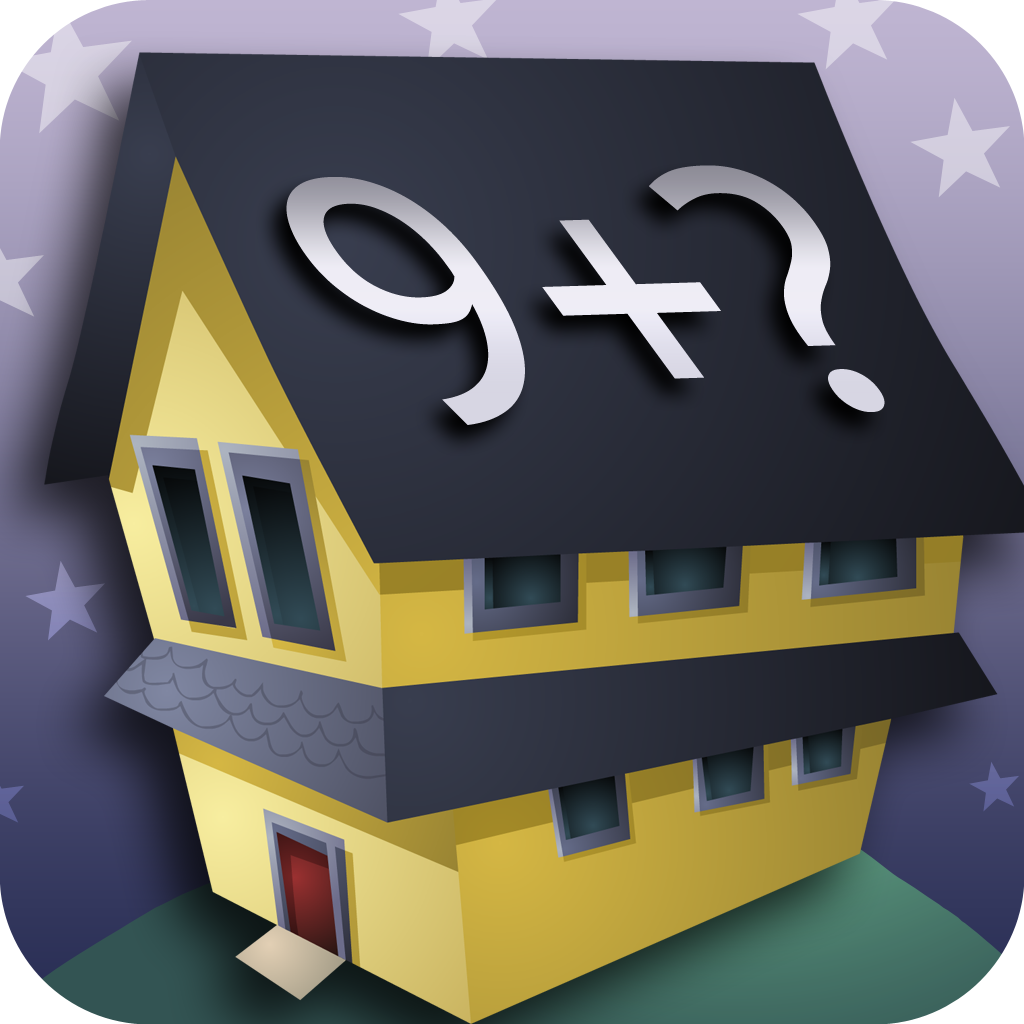 It's nice and reads well at the smallest size, but it also feels kind of...generic.Kind of like lots of other icons you'd see in the Education category.
We think Mystery Math Town is pretty special so the icon should intrigue App Store shoppers and entice them to find out more. And when they tap for more details, we'll wow them with the screenshots.
And that's all I'm gonna say right now.
That's called a teaser.
My job right now is to give you information is small, tantalizing bits, so that by the time the app launches later this month, you can't stand going another day without the game.
So hang in there, we've got a few more weeks of this.
* Update 3/14 - Check out the new icon after a good scrubbing