Fri, Mar. 13 2015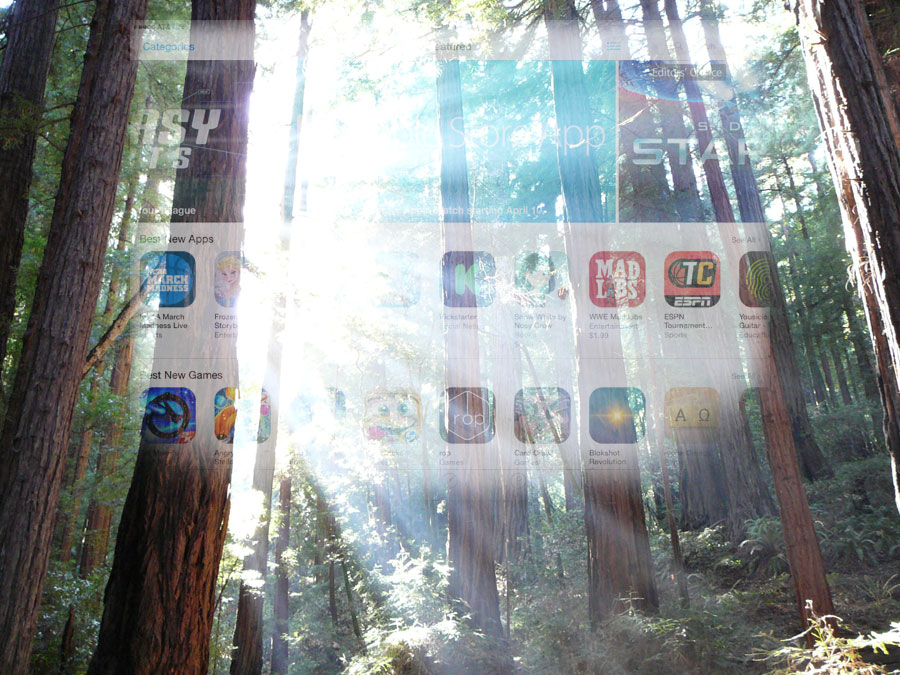 I've been thinking deep thoughts...if an app sits on your device unused, is it still alive?
What if it lives in the store but nobody downloads the app...ever.
Do apps ever really die?
Sure, there are lots of developers who give up and walk away.
But how many bother to remove the app from the store?
The abandoned apps that are left behind still matter in the app ecosystem, right?
Pages