Mon, Aug. 26 2013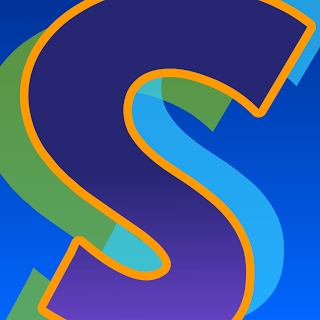 You may have heard the argument against app promotions and giveaways that is centered on the notion that price reductions only contribute to a race to the bottom in the App Store.
You may have also heard that short term app price reductions do not help overall app sales.
Well, I'm here to tell you that you can't afford not to consider price promotions as a weapon in your educational app marketing arsenal.
Pages