Bust Your Brain With Friends
Thu, Sep. 10 2015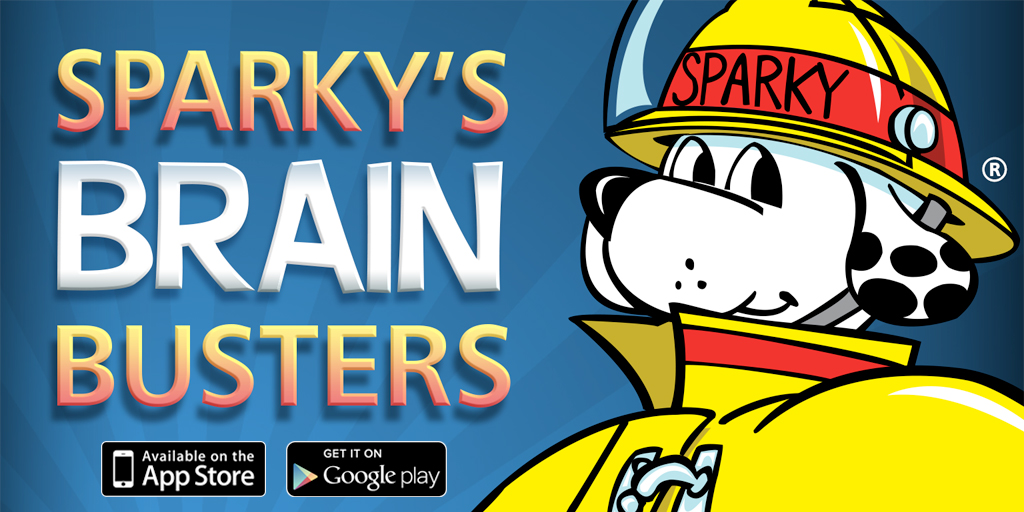 When we're not making apps for our own label, we're making apps for our clients, and we just wrapped Sparky's Brain Busters for the National Fire Protection Association (NFPA). It's a trivia game designed for grades 3-5 with five categories of Common-Core-aligned content.
You can play Sparky's Brain Busters and try to beat the clock in a solo game, or you can challenge your friends, family, or your entire class to a multiplayer, multi-device battle royale over a local wifi network.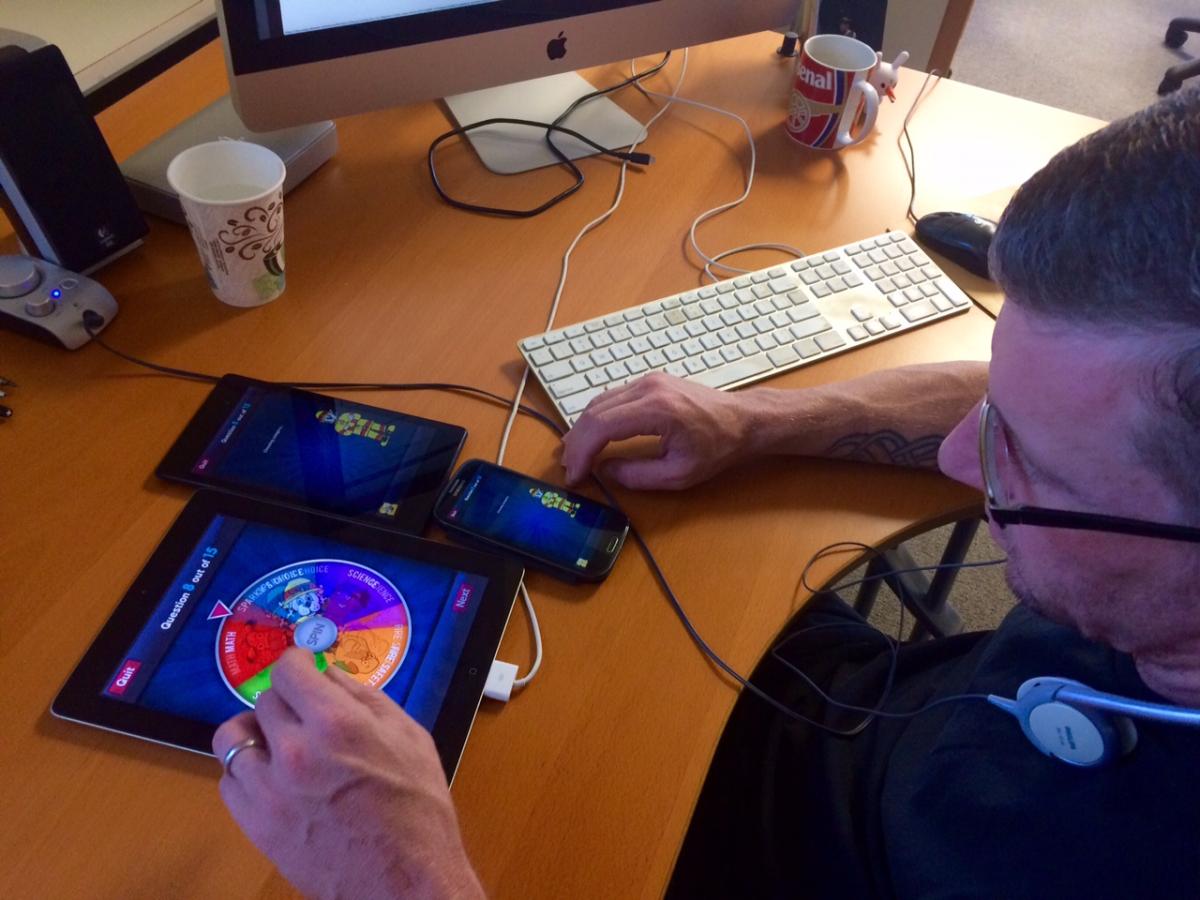 I brought home an assortment of devices and enlisted my family to play an early version of the game. It was a blast. In fact, my nine-year-old did not want to stop playing. The game elicits an incredibly vibrant social and competitive current with everyone playing the same game. I will not soon forget my son pumping his fist upon earning a Molly Williams badge for his social studies skills (and if you didn't know, Molly Williams is our first female firefighter).
My five-year-old still asks me to play the game, despite the fact that she can't read the questions. We even designed a play mode specifically for classrooms that a teacher controls, and can be broadcast to a whiteboard or central display. And did I mention the app is free? That's the second best thing about it.
Download Sparky's Brain Busters for free on the App Store and Google Play