Mystery Math Town for iPhone is Available Today!
Tue, Jun. 4 2013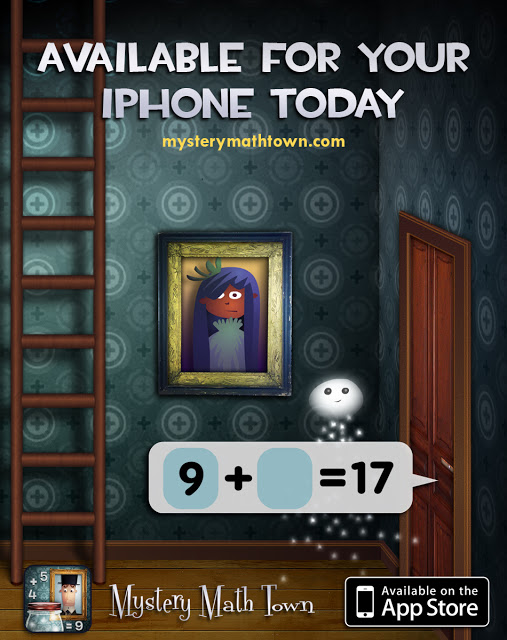 iPhone users spoke and we listened!
We're pleased to announce the release of our hit educational app, Mystery Math Town, as a separate version designed for iPhone and iPod Touch.
You can download Mystery Math Town for iPhone today on the App Store at an introductory price of only $1.99.
It's the perfect game to avoid the dreaded summer brain drain!