Fri, May. 25 2012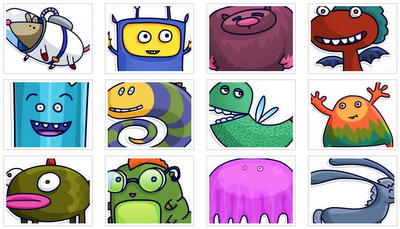 You learn something new every day.
For example, did you know our Alien Buddies love a good BBQ?
They're terrible cooks so don't let them anywhere near your grill, but they'll eat those hamburgers and hot dogs as fast as you can cook 'em.
And corn on the cob.
They even eat the cob.
You know something else?
Pages