Wed, Apr. 30 2014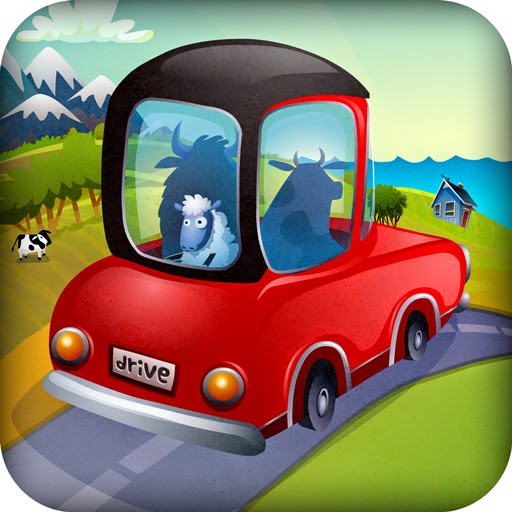 We really liked this icon but the sheep looks like a hostage.
We've reached a critical decision point in the app design process and we need your help.
It's a graphic designers ultimate challenge - how to sell your app in a single image that may be reduced to something that is smaller than a postage stamp, in a sea of miniature postage stamps.
Pages