Wed, Aug. 13 2008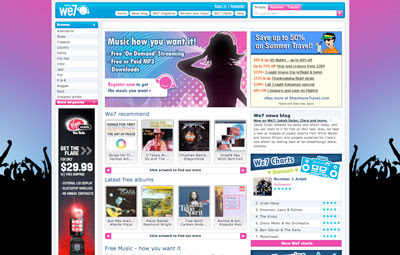 I'm not too big to man-up when it comes to apologies, so here goes...
I'm sorry, Peter Gabriel.
When Peter Gabriel launched his new multimedia site, The Filter, I said he should stick to his day job.
First of all, it wasn't working when I checked in on the big launch day.
And second, I don't see the need for another multimedia site that tailors music, movies, and web offerings according to tastes.
Pages