Thu, Aug. 21 2008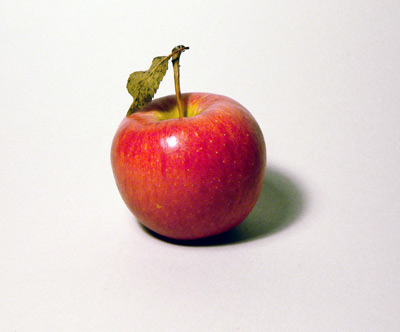 The honeymoon is over.
I'm looking at my iPhone in the harsh light of day now and it's not perfect.
Just today I had a client contact me because she was having trouble with email on her iPhone.
She was suddenly unable to send email from her phone and the phone even accused her of having an invalid sender address.
Pages