Tue, Jul. 22 2008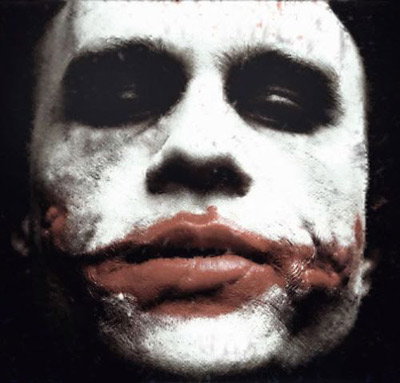 Well, I finally got my iPhone, thanks to my lovely wife who surprised me last week.
And I saw "The Dark Night" yesterday at an Imax theater.
I think I'm all caught-up with the rest of the world for a brief moment.
"The Dark Knight" is an awesome film and Imax is the way to go.
It's not without its flaws and it stops short of transcending the genre but it's easily a best of breed winner.
Pages